Up to nine Saudi pilots currently training in UK.
Most recent Saudi aircrew graduated in April this year.
Saudi pilots practise dropping missiles in a simulator.
News comes after Declassified revealed Saudi pilots are allowed to use 25 civilian airports for practice.
The Royal Air Force (RAF) is training pilots from Saudi Arabia in the UK while the Gulf dictatorship continues airstrikes in Yemen, the scene of the world's worst humanitarian disaster where 20 million people need urgent assistance.
UK Defence Minister James Heappey made the admission to parliament on Monday, a day after the RAF celebrated the 80th anniversary of the Battle of Britain fought against Germany's Nazi dictatorship.
Heappey told Labour MP Lloyd Russell-Moyle: "Training for Royal Saudi Air Force (RSAF) aircrew has continued and is ongoing, with the most recent RSAF aircrew graduating from flying training in April 2020."
Heappey added that the number of Saudi pilots currently training at RAF bases in the UK "is less than 10" and that "the Hawk T2 and Typhoon aircraft are used for this training".
The Hawk T2 and the more powerful Typhoon are British-made planes that were sold to Saudi Arabia as part of a lucrative arms deal that includes flying training. Saudi pilots are using its fleet of up to 72 Typhoons to launch airstrikes in Yemen.
The Saudi-led coalition recently launched air raids on Houthi rebel positions at 11 sites in Yemen's capital, Sana'a. According to the Yemen Data Project, at least 18,500 civilians have been killed or injured in such airstrikes since the war began in 2015.
Coalition forces aim to restore the government of Abdrabbuh Mansour Hadi, who was forced to flee in 2015.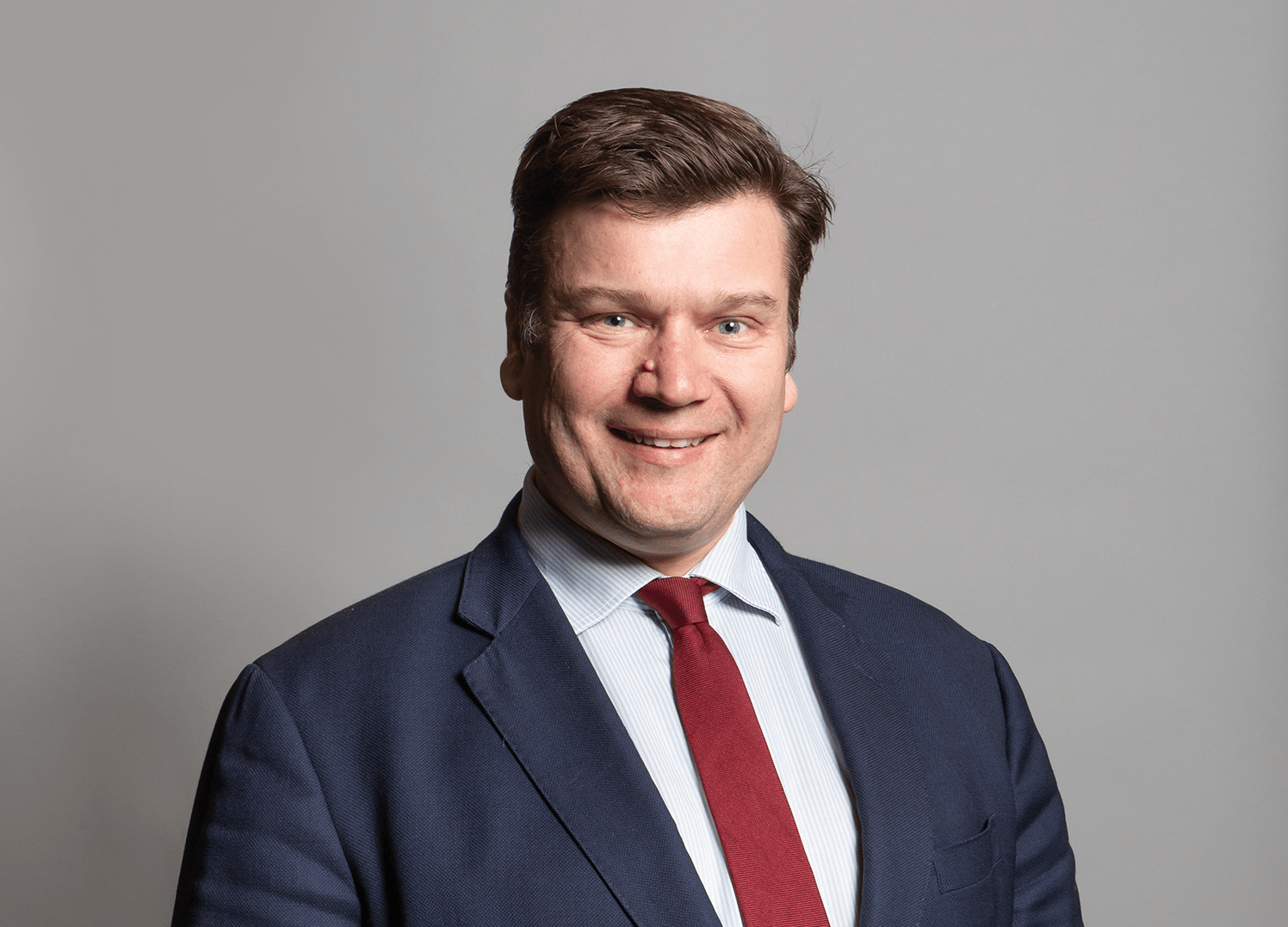 Simulator
The UN's expert group on Yemen recently criticised Britain and other states' continued "support of parties to the conflict including through arms transfers, thereby helping to perpetuate the conflict".
Heappey told Liberal Democrat foreign affairs spokesperson Layla Moran in July that "Saudi military personnel" had received Typhoon training at one RAF base in 2019. He did not specify whether these were pilots and added: "The roles of personnel being trained is a matter for the Royal Saudi Air Force. Therefore, we do not hold information relating to specific roles."
The minister has now admitted that Saudi Typhoon pilots are training in the UK, and the course includes "air to ground training in a simulator and through a classroom brief", although no munitions are fired.
Heappey also told parliament that Saudi pilots based at RAF Valley in Wales are allowed to use the Hawk jet to "simulate" airstrikes at the Pembrey Sands air weapons range in south Wales.
Russell-Moyle's questions follow Declassified's revelations that the RAF is censoring videos of the training sorties by refusing to release them to the public.
Andrew Smith, a spokesman for Campaign Against Arms Trade, told Declassified: "Saudi pilots have inflicted a terrible humanitarian crisis on Yemen. They have killed thousands of people and destroyed vital infrastructure across Yemen.
"Saudi-led forces are responsible for these awful abuses, but they have not acted alone. They have been armed, trained and supported every step of the way by complicit governments like the UK. These answers underline the extent of that complicity.
"The consequences have been appalling, but the UK government's position has remained unchanged. No matter how many people have been killed, or how many atrocities have been committed, Saudi forces know that they can depend on the support of Boris Johnson and his colleagues. How much worse would the situation have to get for Downing Street to take action?"
Bombs away
Ministry of Defence (MOD) officials have sought to defend arms exports to Saudi Arabia by highlighting the training it has provided to the Saudi air force, claiming this should prevent attacks on civilians.
However, when asked by Russell-Moyle if specific Saudi pilots trained in the UK have gone on to conduct airstrikes in Yemen, Heappey responded: "The utilisation of trained Royal Saudi Air Force aircrew is not monitored by or otherwise confirmed to the UK."
The MOD says it maintains a "tracker" of controversial airstrikes in Yemen which may have killed civilians and breached international humanitarian law (IHL).
In his witness statement to the high court in 2016, for the case examining the legality of UK arms sales to Saudi Arabia, the MOD's then director-general of security policy, Peter Watkins, said:
"The MOD has been monitoring and analysing allegations of IHL violations brought to its attention, predominantly arising from fast jet airstrikes in Yemen conducted by the coalition."
Watkins added that British officials, including members of the UK military's Defence Intelligence agency, then determine whether "the strike was carried out using an item that was licensed under a UK export licence".
However, this process is shrouded in secrecy. When Declassified asked the MOD how many of these airstrikes it believed were "carried out using an item that was licensed under a UK export licence", the department refused to answer our freedom of information request.
The MOD said, "some of the information has the potential to adversely affect relations with our allies and partners" and disclosure would "prejudice the security of UK armed forces by disclosing UK information and analytical capabilities, providing tactical and operational advantage to our enemies".
More than 100 Saudi air force pilots have learnt to fly at RAF bases in the UK over the last decade. Declassified recently revealed that the Saudi pilots are allowed by the MOD to use 25 civilian airports for practice.