Britain's "defence industry" is largely escaping critical headlines by becoming increasingly integrated into public institutions such as universities and museums via sponsorships, research programmes and graduate schemes.
UK arms corporations, many of whom are major exporters to repressive regimes, have even developed something of a humane public face as they partner with public science events such as New Scientist Live, one of Britain's largest annual technology festivals.
In my new book, Arms in Academia: The Political Economy of the Modern UK Defence Industry, I outline how several major UK universities have extensive investment, research and consultancy connections with major military firms such as BAE Systems, QinetiQ and Rolls-Royce.
Many British universities now accept large amounts of money from such contractors to help them develop advanced hardware. As other sources of funding disappear (due to Brexit, as UK institutions lose access to EU science funding, and to government cutbacks) university science and engineering departments are becoming increasingly beholden to the needs of their military sponsors.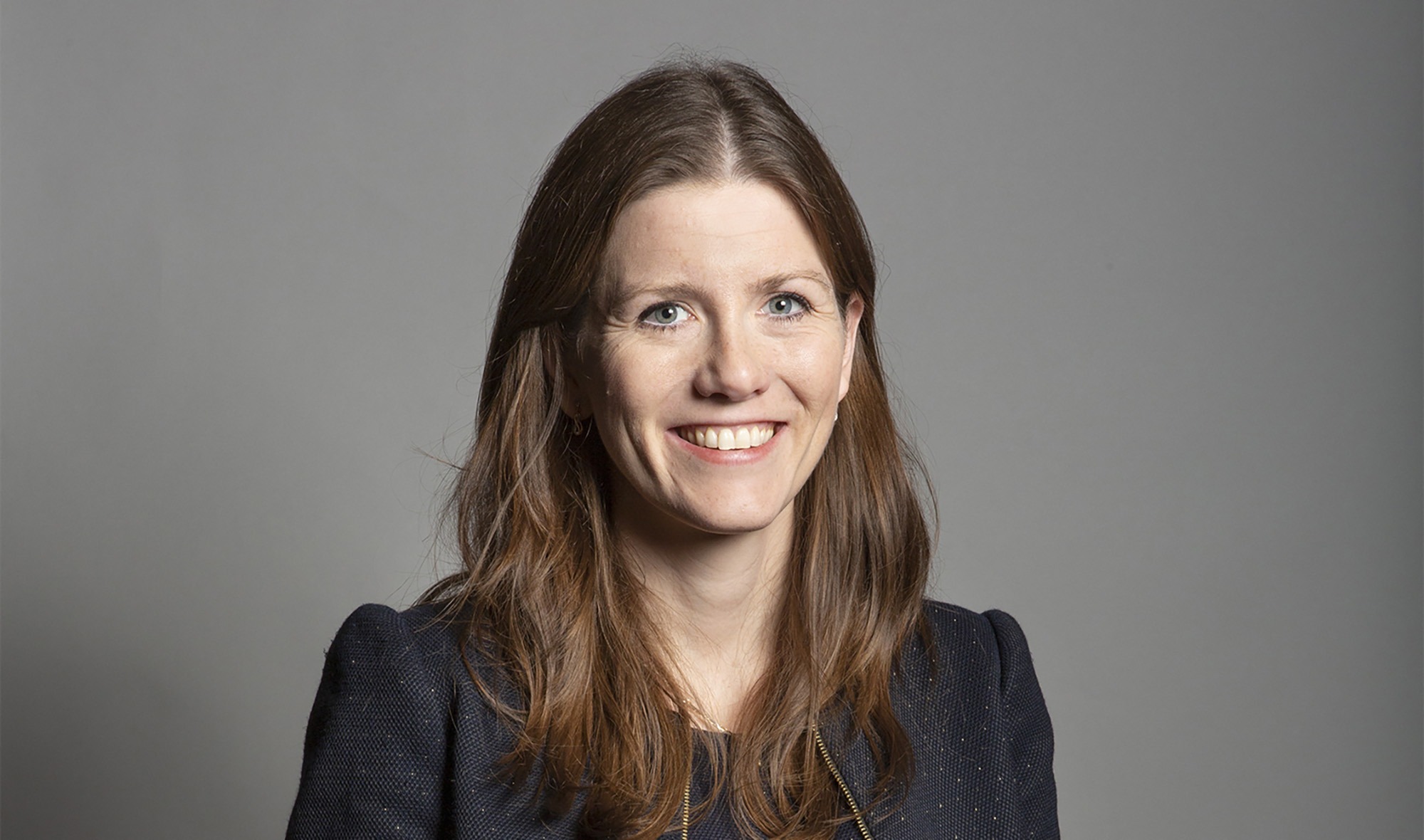 From 2015–2018, 15 universities with leading engineering departments received nearly £40-million in grants from arms contractors. During 2013–17, Imperial College London, one of the UK's leading science universities, was granted over £9-million from private arms companies. It now invests over £3-million in the arms industry, including a £500,000 investment in Japan's largest arms company, Mitsubishi Heavy Industries.
How prestigious research centres like Imperial behave sets clear examples for other universities.
At the University of Bristol, Boeing, which makes the Apache attack helicopter, funds scholarships and internships for students, some of whom work directly on a drone project. The University of York has received over £4-million from arms firms such as BAE, Raytheon and QinetiQ, with the funding going to the computer science and chemistry departments.
BAE, the UK's largest arms corporation which has sold £15-billion worth of arms and services to Saudi Arabia during its five-year bombing of Yemen, contributed £30,000 in 2016 to a project at the University of Portsmouth on "understanding the moral components of conflict".
University College London (UCL) has in the past run a unique degree course for students – an MSc in systems engineering management – which was "a joint development" with BAE "to produce a programme which combines academic rigour and practical experience in the aerospace and defence industry".
BAE currently supports PhD studentships at UCL's Department of Electronic and Electrical Engineering. The company also sponsors the Centre for Ethics and Law at UCL, where Joanna Talbot, BAE's Chief Counsel, Compliance and Regulation, is on the advisory board.
In 2017, the company announced a "strategic university partnership programme" in which it would "provide particular services" to universities such as Cranfield (for unmanned air vehicles or drones), Birmingham (for quantum sensing, virtual reality and immersive systems), and Southampton (for sound and vibration, artificial intelligence, data fusion and maritime technology).
Protests
Colleges at the University of Cambridge have invested over £6.5-million in arms manufacturing firms including BAE, United Technologies and Airbus SE. In November 2018, around 30 student activists staged a peaceful blockade of buildings to protest against the university's arms trade and fossil fuel connections.
While the University of Glasgow says it is "committed to socially responsible investment", by 2016 its £40-million endowment fund had £316,403 invested in QinetiQ, security and defence contractors based in Farnborough, southern England.
In October 2019, the Glasgow University Divestment Coalition protested against the presence of arms firms at a recruitment fair where Leonardo, Rolls-Royce and BAE were present. A university spokesperson said that "only a small proportion of income currently derives from companies involved in the defence sector".
Despite being publicly funded institutions, information on arms company funding of universities is very often not in the public domain. Only through Freedom of Information requests can these links usually be uncovered.
What is clear is that some universities are increasingly becoming militarised spaces. Career centres promote arms companies and invite them to career fairs, "advising" students away from applying their skills in more ethical job markets.
BAE is providing inducements to students to join the company in the form of Masters-level apprenticeships at Cranfield University. Around 18% of early recruits came from the most socially deprived areas of the UK, enticing poorer students with secure career promises.
University investments of reserves and endowment funds in arms companies support those firms and give the arms trade something of a "social licence", since universities are typically well-respected quasi-public bodies.
Through research programmes and graduate schemes, which provide arms firms with an additional labour force, university-defence links can in effect help legitimise arms sales to repressive states. These links can also impact research criteria and even modules taught to students.
Major UK arms firms are often present at events in the country's leading public museums, typically due to their provision of substantial sponsorships.
The London Design Museum has hosted an event for arms firm Leonardo while the Natural History Museum, Science Museum, Imperial War Museum and National Museums Scotland have also played host to arms companies. Boeing has in the past sponsored the Afghanistan Exhibition at the Imperial War Museum.
Associating themselves with universities and museums enables arms firms to more easily market themselves: witness military technology being termed part of the pleasant-sounding "aerospace industry". With their exhibitions on space flight and aeronautics, museums are often obliging with respect to this subtle rebranding.
Recently, the street art collective Protest Stencil withdrew their artwork from an exhibition at the Science Museum in London in protest against its sponsorship by Raytheon, providers of missiles to Saudi Arabia. Protest Stencil claimed that the museum was engaging in "artwashing", whereby corporations involved in human rights abuses or environmental destruction associate themselves with contemporary culture to enhance their social image.
Pride in the arms industry
Other organisations can have connections with the arms trade. Pride, which supports LGBT rights, has allowed its events in Blackpool and Portsmouth to be sponsored by BAE while Pride in Surrey saw the arms firm as its lead sponsor in 2019.
BAE, while marketing itself as LGBT-friendly, has armed and supported some of the world's most abusive and homophobic states, such as Saudi Arabia and Qatar. BAE's chair, Sir Roger Carr has either been silent or recalcitrant when questioned about the ethical issues surrounding arms sales to dictatorships. He has, however, been much more open about issues of diversity and inclusivity at his company, speaking about this issue at the Pride and Prejudice 2018 event hosted by the Economist, for example.
The disconnect between science education, ethical research practices and LGBT identities on the one hand, and contributing to human rights violations on the other, is stark. But it remains little discussed, either in the media or in academic research centres.
Even the smallest amounts of funding can influence university departments to exhibit sympathy for the perspective of funders. There is also considerable academic and professional prestige associated with "winning" any research funding and grants, allowing many researchers to gloss over ethical concerns.
In the current climate, if university staff were to conduct research into the links between academia and the arms trade this could risk alienation from higher-level management and other departments. In the post-Brexit era, as funding sources become scarcer, arms companies are well aware of the financial desperation university departments face.
The links between arms corporations and public bodies need to be more systematically exposed. The creation of a central register of information on such ties, containing data culled via Freedom of Information requests and other research, could be a major force for progress.
Small ethics committees in universities or museums are often not enough to stop such investments. Staff and students at universities and museums should join together more to demand their institutions disinvest from arms firms and instead link more to progressive economic sectors.