The son of a senior Conservative politician appears to be among the first wave of British volunteer fighters to reach Ukraine.
Ben Grant, an ex-Marine, was filmed by Reuters in Lviv train station on Sunday. Declassified understands that his mother is Helen Grant, the MP for Maidstone and The Weald, in Kent.
Her office did not respond to requests by phone and email for comment.
Helen Grant, a former justice minister, is the Prime Minister's Special Envoy for Girls Education and has previously been vice-chair of the Conservative Party.
Ben Grant told Reuters: "I was over in Iraq for a few months and then flew home, saw my missus and kids, hadn't seen them for a while, and basically said yeah I'm going to Ukraine. So [it was a] big shock and I feel a bit sorry for them to be fair…They were pretty upset, but people need me here."
Asked about where he will go from Lviv, Grant said: "We're going to wait to be honest and see what the situation is as we get further in. It's all going to depend on how well the Ukrainians are doing in different parts, and also where they need us."
He added that if enough veterans with specialist military experience come to Ukraine then they could form an independent unit to battle against Russian invaders.
Grant served with the Royal Marines in Afghanistan but left the elite regiment in 2014.

Yesterday Ukraine's armed forces tweeted a video that apparently showed Grant arriving in the country by train with other British volunteers. He has been described by Reuters as the leader of that group from the UK.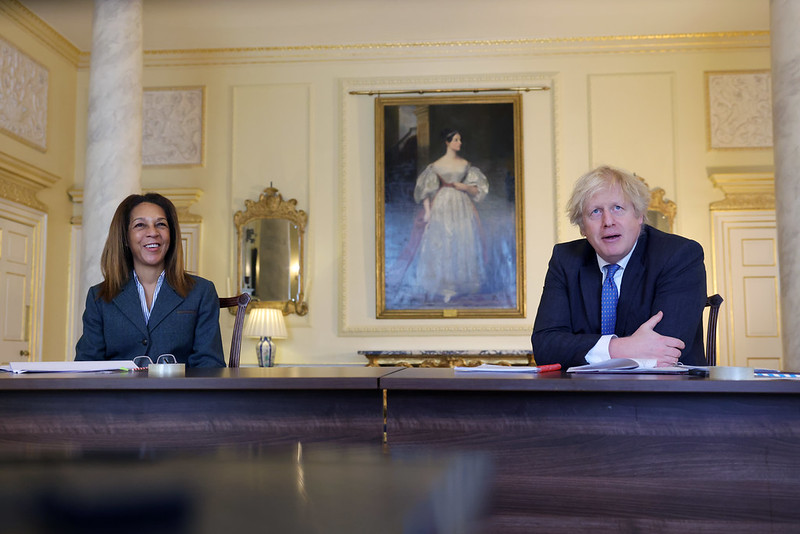 Legal questions
The revelation comes amid mixed messages from the government about whether it is legal for British citizens to fight in Ukraine's new international legion.
Thousands of British people are said to be considering joining the fight in Ukraine. The Daily Record has reported that a "notorious Scottish football hooligan" is among those who have already made the journey.
Foreign secretary Liz Truss has said she supported people signing up, but defence secretary Ben Wallace and armed forces boss Admiral Tony Radakin have expressed caution.
Ukraine has signed the UN Convention against Mercenaries, which bans states from recruiting guns-for-hire.
However it is unclear whether President Volodymyr Zelensky's plan for a foreign legion falls foul of this international treaty – especially if its members are unpaid – and Britain has never signed up to it.
---
---